In the post-industrial era, when the technological and electronic revolution dominated the various stages of our lives, we must keep abreast of developments in order to preserve our chances of continuing and achieving the desired success of our business.
So simple can be the logical answer to today's question:
What are the reasons for designing a website for my company?
Many people face practical questions similar to this question, and for my administrative staff I understand the importance of these questions.
The question formats differ between asking why you get a website? Or what are the benefits of creating a website for my business? Or what is the importance of presence on the Internet and how it affects the achievement of the goals of my project or my company?
So I will address in a few simple points the importance of designing websites for companies and businesses, even that do not provide electronic services.
First, these logical questions reveal two very important points:
First, the urgent desire to develop your business and achieve the desired expansion of your company and your project.
Second, the need to learn more about websites and how they can have a positive impact on you.
We will not go into the first point today, but it should be the inner desire to think and tell you how to use the various marketing and cognitive tools.
As for websites and their importance, we must first identify the website in the following lines.
To simplify, we can consider that the website is the electronic space allocated to you to store and display information about your work.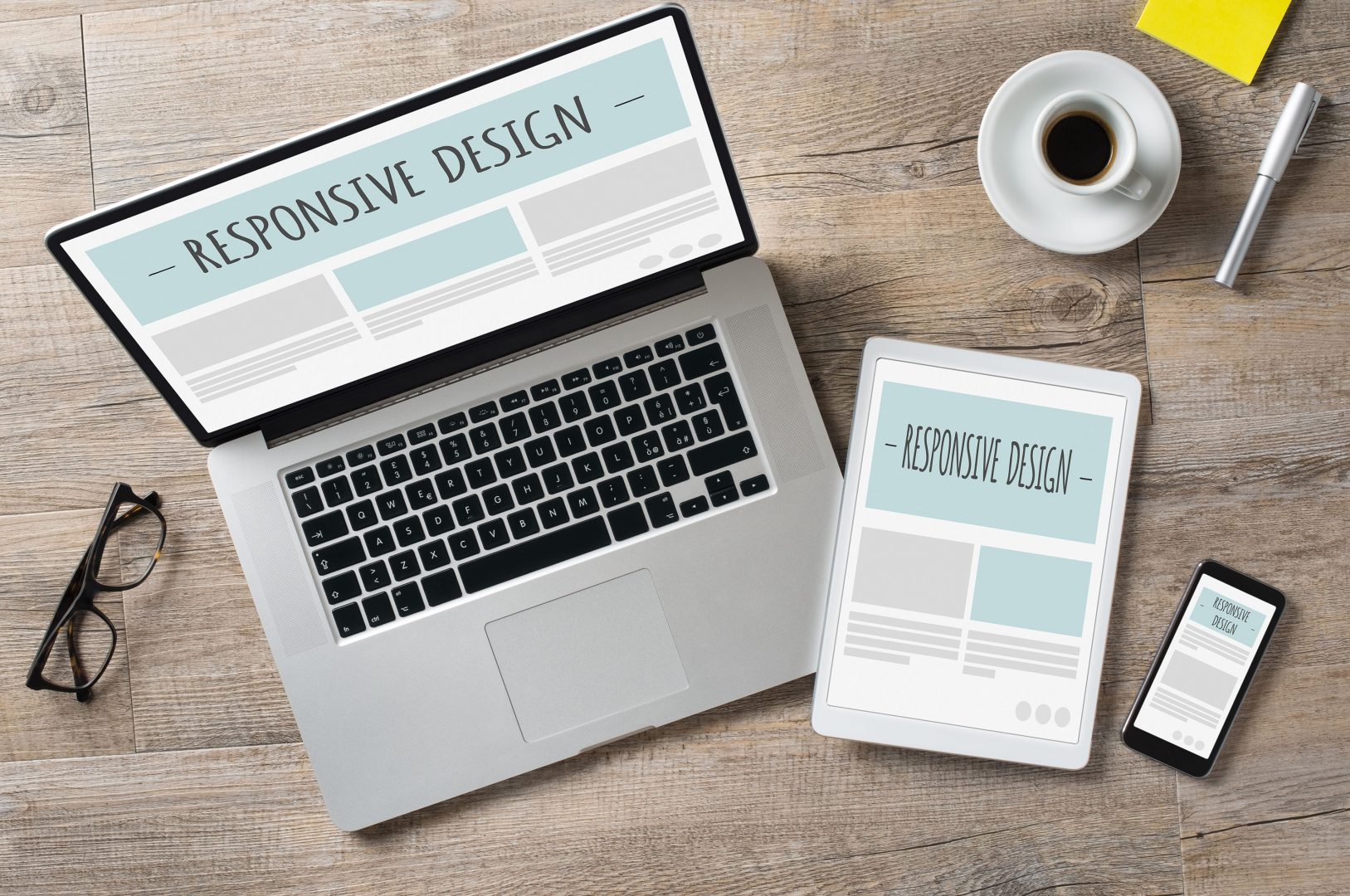 To illustrate, the website is your office or service gallery on the ground, which is located in one of the buildings, which you know to your customers a specific address and distinguish it with points known for easy access to customers.
But the website is in the Internet space and dedicated to the area of ​​the machines called servers, "computers" with special specifications are supported and operated in private data centers provide a variety of sources of electricity, the Internet and logistics services to maintain its work all the time.
The address of the website is similar to the idea of ​​the address dedicated to your office, but only to facilitate the arrival of customers to you.
For example, the address of our website is: www.mnbaa.com 
When users are asked by the Internet they arrive on our homepage and then they can navigate our site as well as on the ground.
When visitors browse the site, they navigate between the pages of the site, which are designed and built to contain information about our company and our services, and other pages can be accessed containing information about the products we offer and can communicate and talk to our team.
This was a simple introduction to the definition of websites and how close to the idea of ​​your real site on the ground.
Now I will address in the form of key points the importance and impact of the website in your electronic presence and access to new categories of customers easily and without complexity:
Benefits of owning and designing a website for your company:
Reduce costs

The website provides you with the budget to open a lot of expensive branches, even though there is a cost to create a website. 
But you can not compare the costs of the website and the cost of human resources and decoration and other expenses required by each branch to reach customers close to it, you can invest your project budget more effectively in the development of your services and products.

Marketing

Web sites are the number one medium on which the top marketers depend and prefer, despite the large number of electronic means and modern communication channels. 
Although social networks work to create a picture of your products and services, the site starts and ends the electronic marketing process, offering all your products and services. 
Therefore, websites are the easiest platform to browse and use customers to see your services or request your products and communicate with you.

Configure your company identity

In general, presence on the means of electronic communication allows you to establish the name and logo of your company and the value of your services and products to your customers, and the websites for ease of use and arrange information inside your site a large role in the formation of a full circle surrounding your customers to establish your business identity in their thinking.

Update your information easily

Web sites allow companies to update their site information and manage their products very easily as opposed to print media.

In the previous points we talked about some important points for you as an employer, and here we begin by talking about the benefits that divide you and your customers

Easy access to customers and customer access to you

In today's technology era, customers will not have to re-establish time or effort to access your offices, but will prefer the services and products that they can easily access at the right moment during the Internet and the right time for them without any other considerations.

Easily answer your customers' queries

Some statistics indicate that a large percentage of customers share the same questions, which cost the company and the company time and effort to answer the same questions frequently. 
Here is an important benefit for customers where they can get quick answers to their queries by sharing information with them on your site, so you can invest time and effort in other activities more important to your project and your company.

Trust your customers

There is a lot of customer confidence, but today's clients are no longer the same as yesterday's customers. They will ask and search for you even if they know about your services in your office or business fair. 
Personally, when I visit an office or company for the first time and get my interest in any of their services or products, I am looking for the Internet before making a purchase decision. 
Of course, it will not be better to talk about you and your services than you are. Designing a website for your company and providing information to your customers increases their confidence according to research studies and encourages them to make the decision to deal with you.

Finally, after we talked about the benefits of having a website for your company, and the importance of the websites of your customers, we will address the following points advantages of websites that must be employed to achieve your goals

More information about your customers and their interest

The website can collect data and information about your customers. 
You can evaluate the activity of your customers on the website and know which products they are interested in searching for and know more information about them, and any products that attract them, and any products that they prefer to own. 
In addition, there are marketing tools that can be integrated into your site to analyze and divide your customers into age groups, geographical distribution and gender, and link them with their other interests to have a better picture of the nature of each group of customers and what attracts them to your services and products and any products and services suitable for each group of customers.

More sales

Now your customers reach you easily, they trust you, and they have enough information about your products that meet their needs … What Next? It's the moments of success and achieving the goals of your project and your company.

Customers are satisfied and transferred to permanent clients

In this last point, interest is shared between you and your customers. One of the most important values ​​that customers seek is the after sales service. 
Indeed, the websites are the most important tools in providing after sales service and maintaining good relationship with the customer to solve problems and help him to use your products and communicate with you or to see similar cases to solve problems easily. 
Thus, you are satisfied with customers, and also proved studies and statistics that the largest proportion of customers prefer not to venture dealing with other companies after their satisfaction with a specific company and service. 
On the contrary, a large proportion tend to experience the products of the companies that trust them even if they do not have an urgent need for them. This is a result of confidence in your services and products that gives them a feeling of support and constant presence.